Kick back with friends and family, put the big game on TV, and enjoy one – or a bunch – of these irresistible game day dip recipes.
Maybe it's the fat kid in me, but there are few things I find more comforting than relaxing with family on a Saturday, watching college football and munching all day on dips. Granted, the whole experience is much more relaxing when our team actually wins, but it's not a bad time either way.
With college bowl season and then NFL playoffs upon us, this is the perfect time to showcase a roundup of some of the most irresistible game day dip recipes to be had on the interwebs. You can't go wrong making a recipe, or seven, from the list here. If you try of them, be sure to leave a comment letting the blogger know what you thought!
Irresistible Game Day Dip Recipes
Cheesy Goodness
Cheesy dips are always a hit, and these recipes are no exception.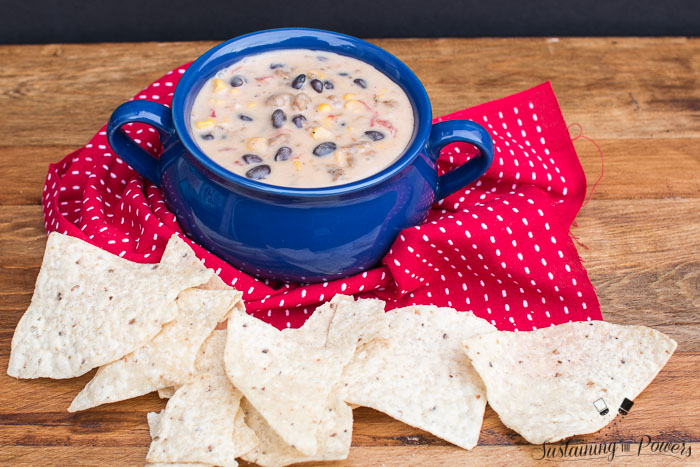 Savory Selections
Is there anything better than a great-tasting savory dip?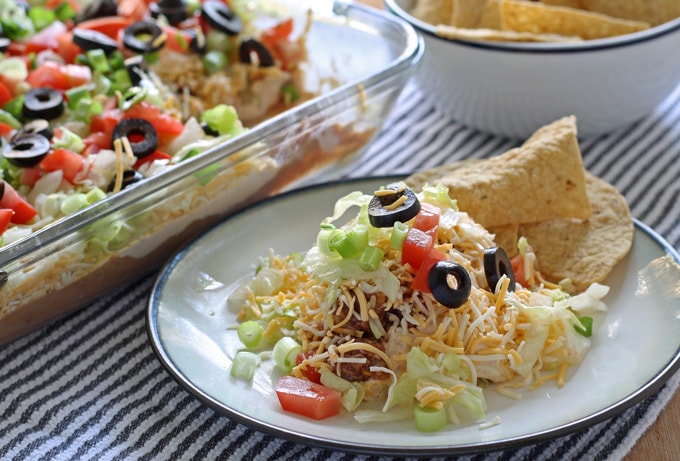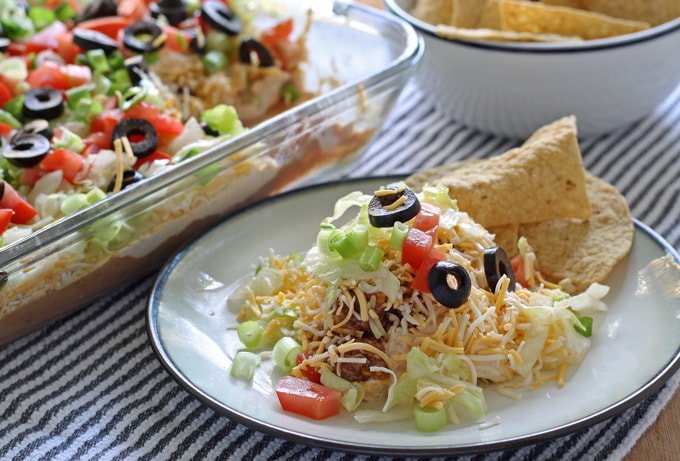 On the Healthier Side
Just because you're trying to make better food choices doesn't mean you should miss out on game day dips!

On the Sweet Side
Savory dips are great, but sweet dips need love, too.

Pin this mouthwatering roundup of game day dips for later!